Business Funding Made Simple
Access Capital Funding of Florida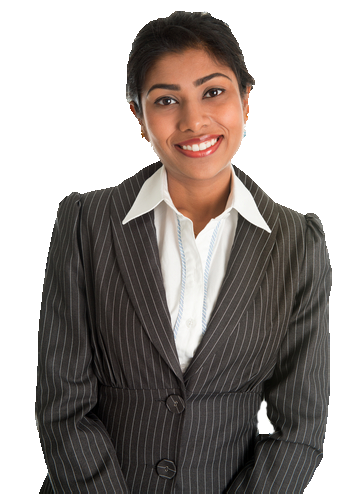 Join Our Referral Agent Network
Joining our Agent Network enables you to earn exceptional Commission Income from revenue generated by your referrals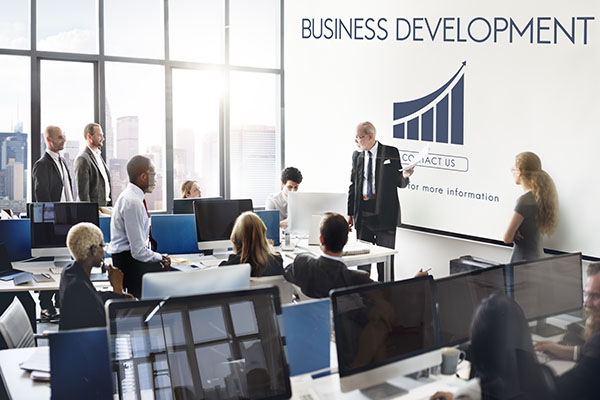 Training...Training...Training
We Provide Agent Training
As a recognized resource for factoring and alternative commercial finance solutions, we bring our years of experience to assist small business entrepreneurs when seeking capital solutions and winning financial strategies.  We are passionate about always providing value in our services to clients and doing "the right thing" for their benefit.
Each year, a growing portion of our small business clients are referred to us by local professionals such as bank loan officers, accounting professionals, attorneys, and many others.  We value these referrals and your trust in us to treat your customers as our own.  Once a referral is received, we always respond with the utmost professionalism and courtesy.
Join Our Sponsored Agent Network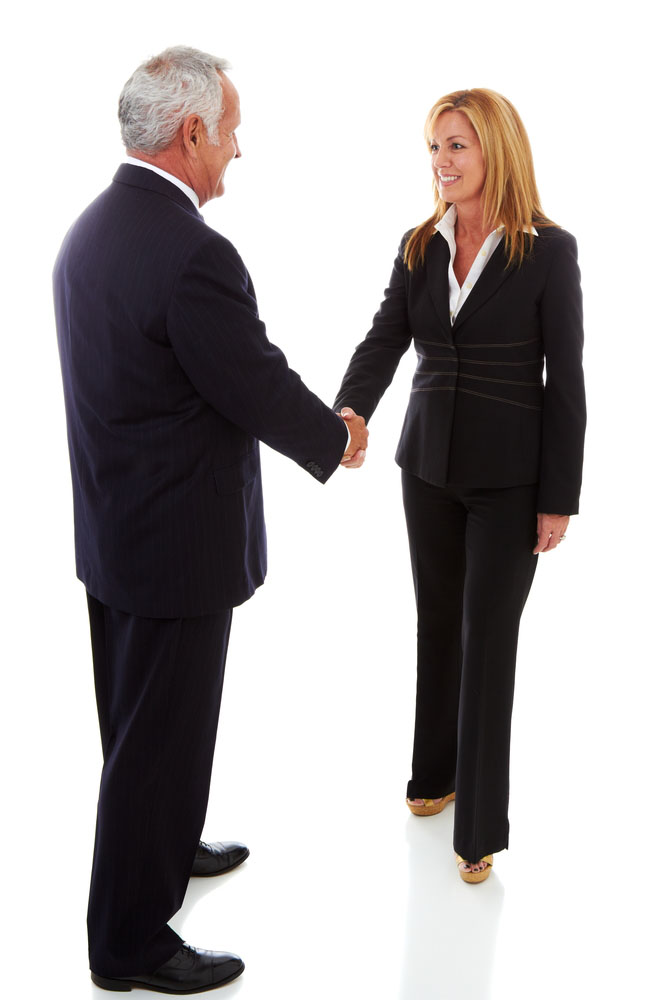 Are you an active networker?  Are you active on social media?  Are you looking for that "perfect" home based business to earn additional income?  DO YOU LIKE TO EARN REFERRAL FEES?  If so…our Sponsored Agent Program may be just right for you. 
Our Agent Program is an independent program offering training and support through our association with IACFB, the International Association of Commercial Finance Brokers.  The program is for those interested in earning referral fees on more than just a very occasional basis. 
Interested in taking your referrals to Access Capital Funding of Florida to the next level?  If so, we can provide you with training and support.  And best of all, you can work as a Sponsored Agent for Access Capital Funding of Florida from ANYWHERE, making this a perfect program for successful bloggers, modern day mobile creatives and even affiliate marketers.
What Sponsored Agent Includes
Request to Speak with Our Staff
Is our Sponsored Agent Program right for you?  if you want to explore its many opportunities, schedule a conference call with our staff and let's determine if its the right fit for you and your income objectives as a referral partner with our company.