Business Funding Made Simple
Access Capital Funding of Florida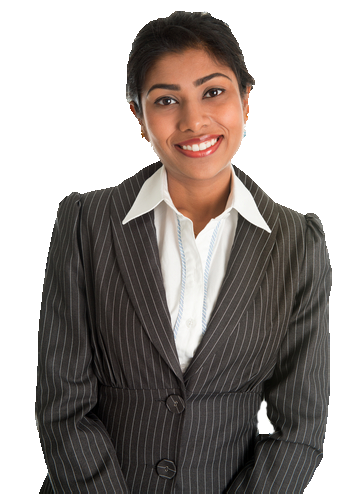 Niche and Difficult Industries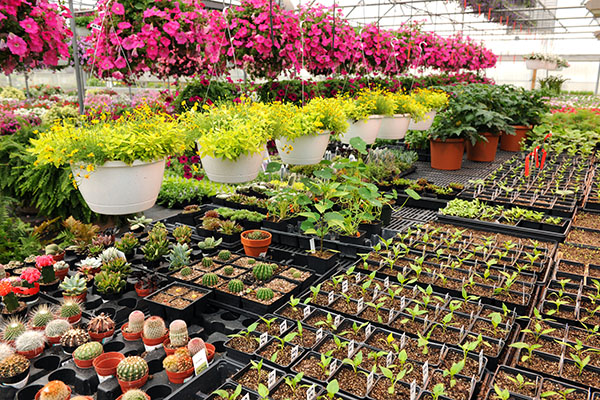 One of the most common problems faced by "creative" entrepreneurs that come up with a truly innovative or "out-of-the-box" business ideas is that for traditional banks and lenders, the shoe simply doesn't fit.  With out a history or reference, it will simply not be something the lender will be comfortable with.
At Access Capital Funding of Florida, we have a long history of making the shoes fit.  We have established relationships throughout the country with lenders that not only think "out-of-the-box", but design creative lending programs that can meet the needs of today's Mobile Creative Entrepreneurs. 
Types of Companies We Have Funded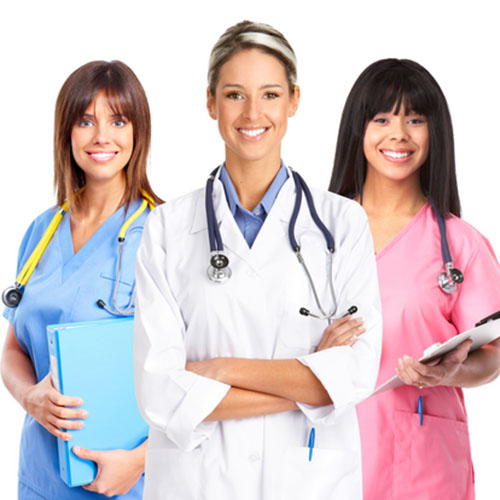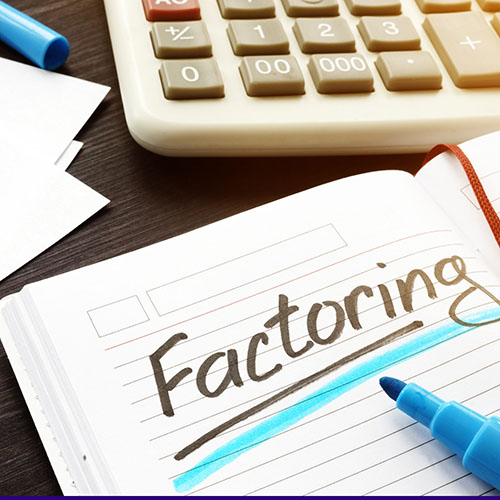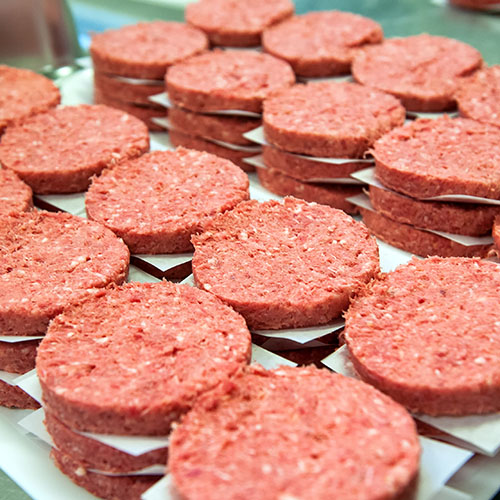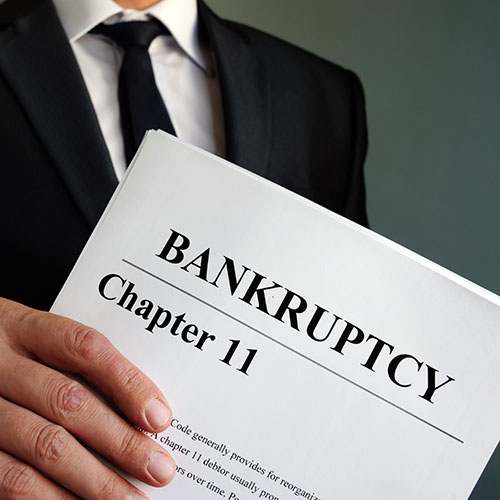 Bankruptcy
and DIP Factoring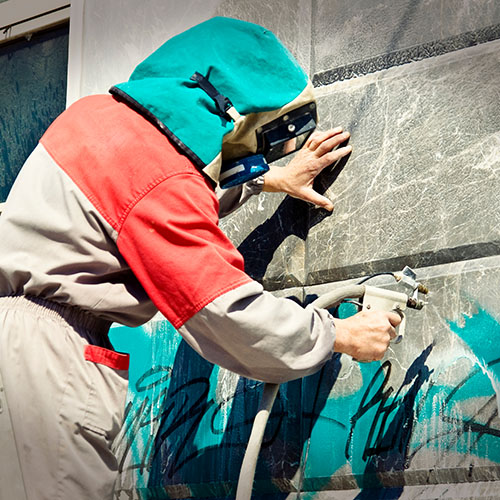 For many years, we have been well known for our creative financing solutions when the bans say "NO". With our network of over 500 specialty lenders with decades experience, it is seldom that we cannot provide a ready solution when capital is most needed and required.  For example, we are even experts in DIP (Debtor-in-Possession) financing which provides a capital lifeline when a bankruptcy is required to restructure and return to profitability.  Our spot factoring transactions provide needed liquidity when a business is faced with extremely large orders that are out of the norm for the company and which will require invoice financing so that the profitable transaction can be undertaken and approved.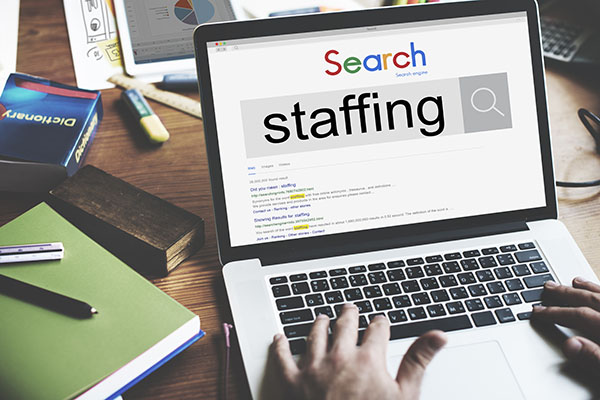 Asset-Based Lending - Availability
SBA Microloan- Availability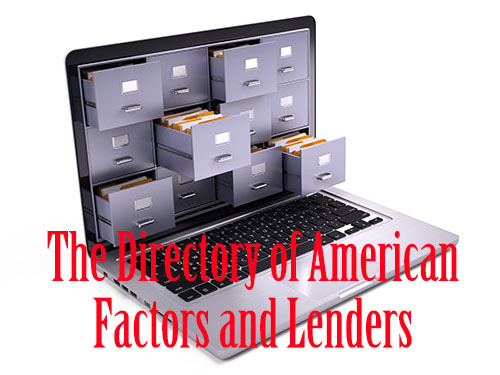 Over 500 Lenders to Serve You
At Access Capital Funding of Florida, we are proud members of the IACFB, the International Association of Commercial Finance Brokers and as such, have access to our association's Directory of American Factors and Lenders, the largest database of factors and alternative commercial finance providers available in the industry.  Our access to the directory means that "when the banks say no", we can virtually always find the right lender for your capital needs every time.  In fact, if Access Capital Funding of Florida can't provide you with the necessary financing your business requires, it likely can't be done.